Oppo F7 review: ABCD -- All 'Bout Camera & Display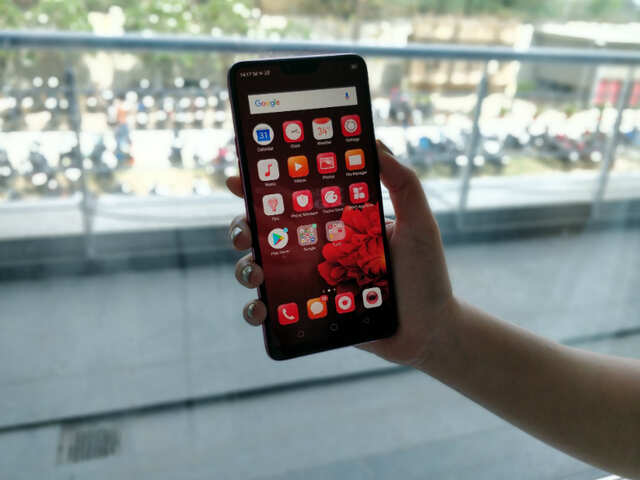 Top Features
Remember the sneers, jeers and scoffing at the 'notch' when it first appeared on the iPhone X? Who would have thought that in less than six months, the infamous Apple iPhone X notch would take the world of smartphones by a storm. If the notch could talk – or rather sing – it could very well be crooning "Here I am, rock you like a hurricane" from the Scorpions' rock classic Rock You Like a Hurricane. This isn't hyperbole we are indulging in as all major smartphones of 2018 are expected to sport it. While there are few brands such as Nokia and Samsung that have dared to resist it with their flagship smartphones, brand like Vivo and Oppo have not only incorporated it in their designs but also made it one of the highlights.
A handset that has embraced the notch recently is the Oppo F7. With an Oppo smartphone one has become accustomed the idea of it being a selfie-centric device. The Oppo F7 is no different as it boasts of a powerful selfie camera with artificial intelligence-based beauty features, catering to the needs of the narcissistic generation of the country.
Available at a starting price of Rs 21,990, the Oppo F7 seems like a promising device on paper. But how does it fare when we test it out? Read our review to know more...
Design
Read Full Review